Little Act
House of Paper costume (With face mask)
Regular price
$7.99
Sale price
$21.42
Unit price
per
Tax included.
House of Paper
And of course, these red monkeys being number one costume worldwide.

 
You know from where?

 
Clear!

 
Direct from Spain, the characters in the paper house have touched our hearts to everyone in every corner of the world.

 
Feel part of the resistance with our selection of more disfrás mask for all of you!

 
Let's sing all the resistance!!
-Oh bella Chiao, bella Chaio, bella Chiao, Chiao, Chiao!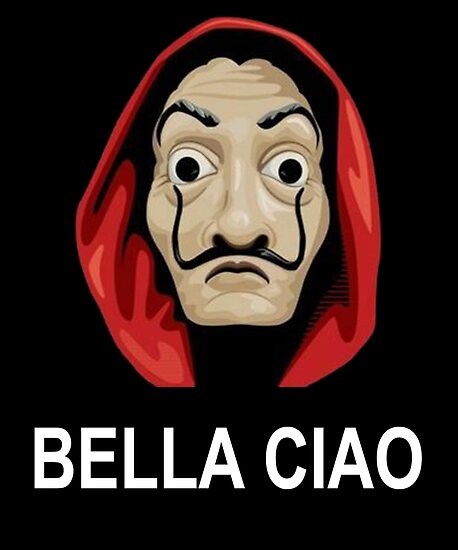 What is your favorite Partisan? 
Moscou, Russian crazy? 
Perhaps the Tokyo attractive? 
Or you are over Rio with his intelligence but his teenager heart? 
Carnival we want to be others, do you expect to be one of the characters that represent the feeling of resistance and struggle against the power that many feel and too often we are afraid to show!
This package will arrive in 2 or 4 weeks. Remember that in Little Act we always try to find the best prices from ALL THE PLACES OF THE WORLD, so even if it may take a while to send, it is always worth it!
YOUR SATISFACTION IS OUR PRIORITY
We'll stand out by our high-quality products and your satisfaction 100% guaranteed.
"Subjected to our returns policy".
---
Share this Product
---